Contact Information

Contact:

******

Phone:

******

Email:

******

Location:

******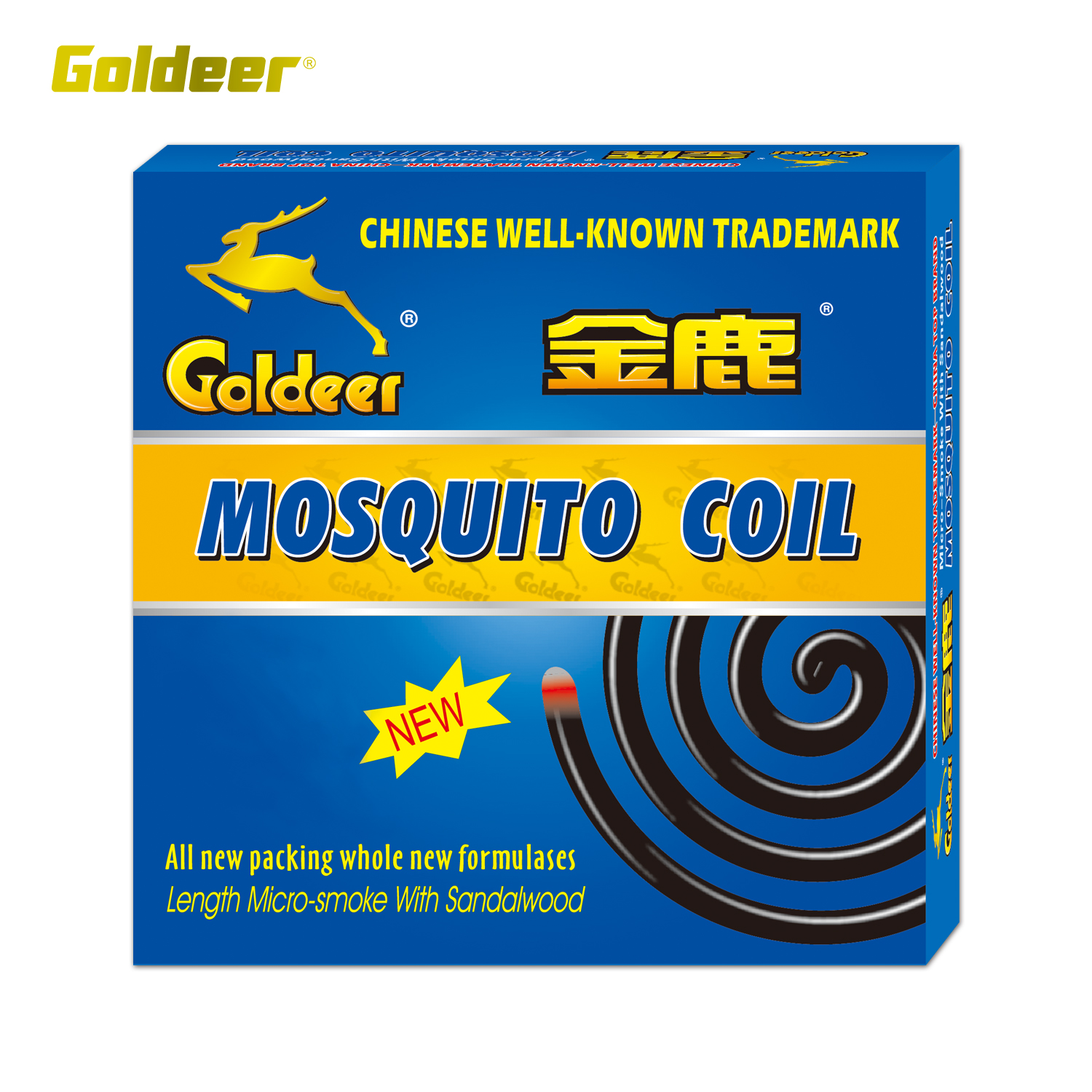 Fujian Jinlu Daily Chemicals Co., Ltd., founded in August, 1981, has now become the largest manufacturing company in China and specializes in household insecticides.

We are well-known for manufacturing Goldeer brand mosquito repellent coils, aerosol insecticides, mosquito killer mats with mats heater, mosquito repellent liquid with liquid heater, laundry detergent liquid, hand washing soap, cockroach killer, mouse and rat glue trap, etc.
Our company owns modern production lines with annual productivity of 300 million cases of mosquito-repellent coils, 12 million cans of aerosol insecticides, and 15 million cases of electrothermal mosquito mats.

Our factory covers an area of 150, 000 square meters, with building area of 68, 000 square meters. Our company has staff of more than 1500 persons and possesses fixed capital of 35 million USD.